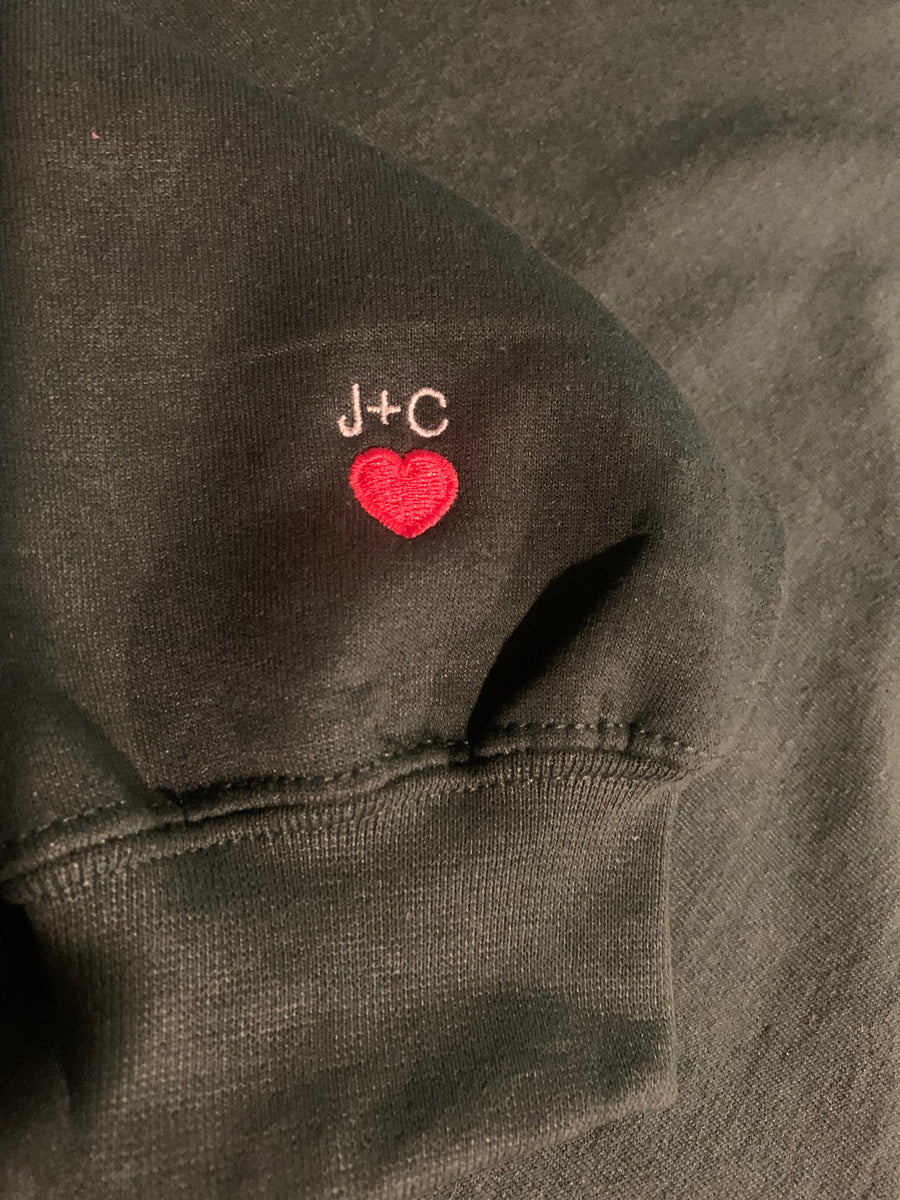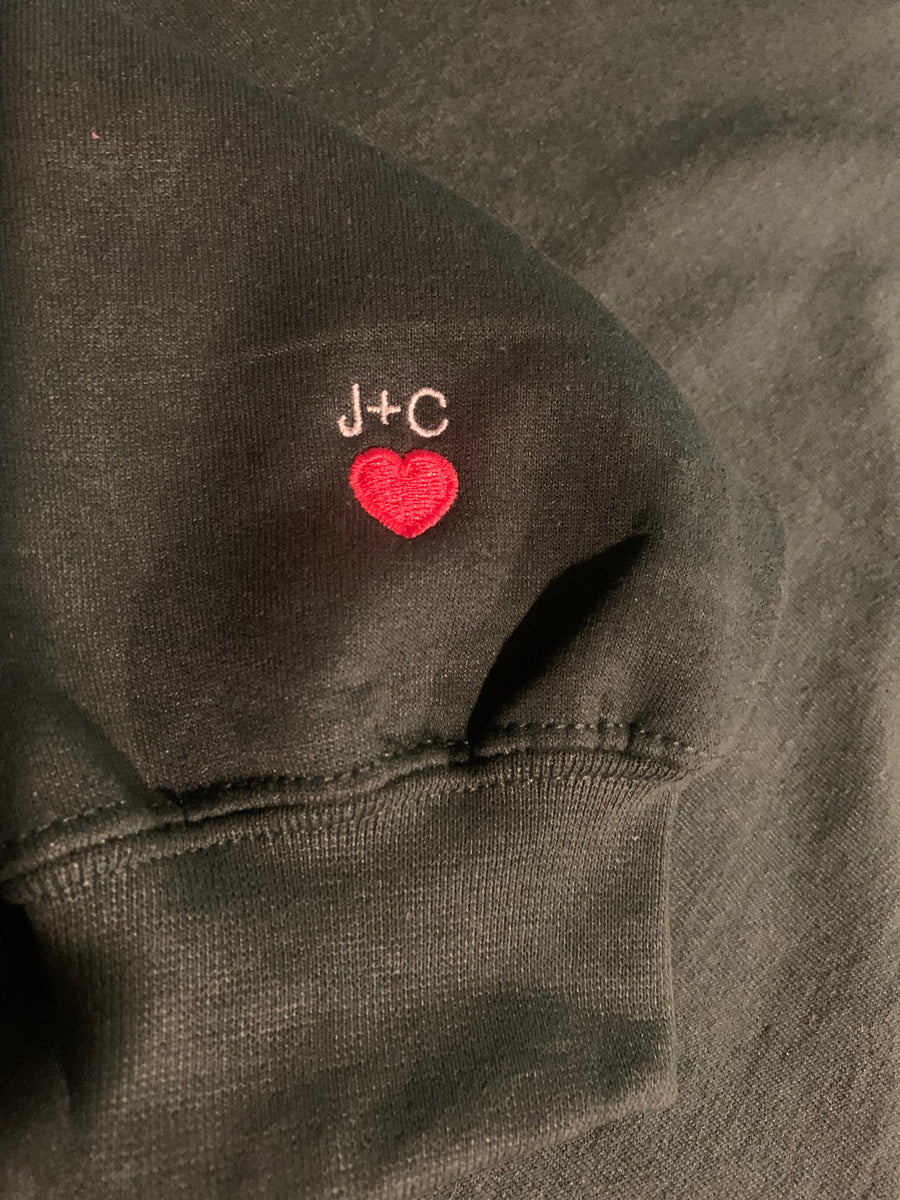 Custom Sleeve Embroidery-Add On
Customize your sweatshirt by adding a custom embroidered design on the sleeve. This listing can only be paired with a sweatshirt purchase from this shop. This listing is for an additional embroidery on the sleeve cuff and must be purchased along with sweatshirt/crewneck from this shop. Please note in personalization box: Word/date/letters you'd like thread color placement (top of sleeve or inside of sleeve) Most popular options are initials, hearts or anniversary dates. Please note that this listing cannot accommodate large letters or sentences. If you have any questions please ask! ❤️
Availability:
Many In Stock
10 customers are viewing this product
Free Shipping
Free standard shipping on orders over $99
Customize your sweatshirt by adding a custom embroidered design on the sleeve.
This listing can only be paired with a sweatshirt purchase from this shop. This listing is for an additional embroidery on the sleeve cuff and must be purchased along with sweatshirt/crewneck from this shop.
Please note in personalization box:
Word/date/letters you'd like
thread color
placement (top of sleeve or inside of sleeve)
Most popular options are initials, hearts or anniversary dates. Please note that this listing cannot accommodate large letters or sentences. If you have any questions please ask! ❤️